THEOX
a live action animation feature film
by Giorgos Nikopoulos
In a chronic situation of obedience from a subjected people, the inveterate habit and the acceptance of the condition in which they are in has an impact both on the subjected person and the one in power. Their relationship lacks the element of revitalization and change. Then, when the possibility of change arises by chance, the overturn of the situation seems to be closer than ever.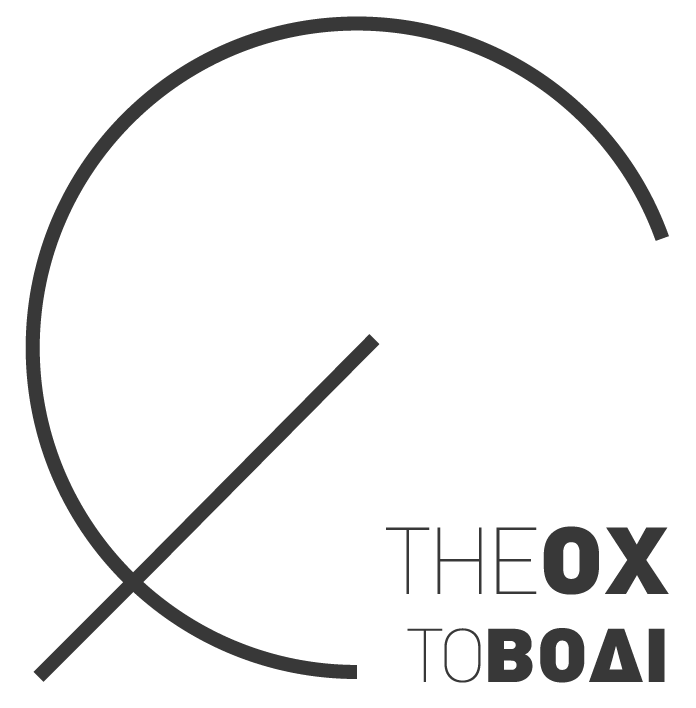 Festivals
58th Thessaloniki International Film Festival Competition (Thessaloniki, Greece)
3rd FICMARC Caribbean Sea Film Festival (Nueva Esparta, CARIBBEAN)
13th Athens Animfest (Special Screening)
2018 DFK New Wave (Kolkata, WEST BENGAL)
2nd San Antonio Independent Film Festival (ECUADOR)
4th Tlanchana Festival (Metepec, MEXICO)
XVI Cine Pobre FF 2018 (La Paz, MEXICO)
3rd FICII INCA Imperial International Film Festival (Lima, PERU)
2018 Near Nazareth Festival NNF (Afula, ISRAEL)
4th Montevideo World Film Festival (Montevideo, URUGUAY)
3rd Sacramento Underground Film & Arts Festival (Sacramento, USA)
European Film Festival Mainstream & Underground (Moscow, RUSSIA)
2nd CHANIARTOON (Chania, GREECE)
11th Animasyros International Animation Film Festival + Agora (Syros, GREECE)
1st BoWB Biennale of Western Balkans (Ioannina, GREECE)
1st Illambra Independent Film Festival (Berlin, GERMANY)
2nd Animattikon Project (Pafos, CYPRUS)
32nd Griechische Filmwoche München (Munich, GERMANY)
InidEarth Xchange Festival 2018 (Chennai, INDIA)
2nd European Animation Awards (Lille, FRANCE)
3rd Berlin Liberi Film Festival (Berlin, GERMANY)
Awards
Best Experimental Film 2018 (3rd FICMARC Caribbean Sea Film Festival)
Special Mention (ASIFA Hellas)
Best International Feature Animation Film (DFK New Wave 2018,WEST BENGAL)
Best Original Score (DFK New Wave 2018, WEST BENGAL)
Best Sound Design (DFK New Wave 2018, WEST BENGAL)
Best Experimental Film 2018 (2nd San Antonio Independent Film Festival, ECUADOR)
Honorable Mention (3rd Experimental Forum, LOS ANGELES)
Special Mention (24th Athens International Film Festival)
LIVETREE Award for Innovation in Film (IndiEarth Xchange Festival 2018, CHENNAI)
Best Experimental Film (3rd Berlin Liberi Film Festival, BERLIN)